Welcome! Please join us for worship every Sunday, year-round at 10:00 am.
8 Brownsville Road, Hartland Four Corners, Hartland, VT 05049
Established in 1802, our congregation has worked to be a force for Love and Hope for all for more than two hundred years. We welcome all those looking for an open, diverse and religiously liberal faith community.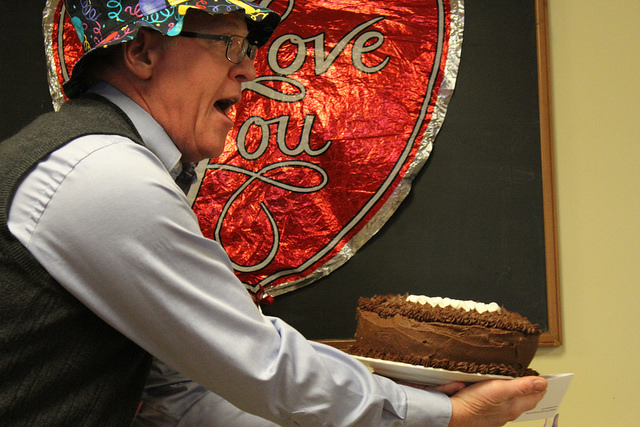 10th Annual World Famous Chocolate Auction
will be held on Sunday, February 11.
Need/want chocolate for your sweetheart later on the BIG DAY (2/14)? Or are you just a chocoholic? If so don't miss this event! There will be an abundance of delicious homemade goodies to bid on at this live auction! There will also be submissions from local restaurants and bakeries. We make sure all items auctioned contain chocolate – and lots of it!