Welcome to the Hartland Churches Youth Groups!

Our congregation offers activities for youth in grades 7-12 (or the homeschool equivalent) through two youth groups—the Junior Youth Group, for those in grades 7 & 8, and the Senior Youth Group for high school students. Both groups are offered in conjunction with our friends and neighbors from the Hartland Congregational Church, and are led by the Rev. Lucia Jackson, The Rev. Paul Sawyer, and David Morin.
Both groups offer fun, fellowship, games, and a youth-centered exploration and development of faith. We gather to support one another, to have a good time, and to think about some of the big questions of life in a safe environment. We have regular meetings with activities, time to check in, reflection, and games. We also offer special events throughout the year including service opportunities, fundraising brunches at both churches, trips to Dartmouth sporting events, game nights, and, for senior youth, our annual week-long mission trip to New Haven, CT in July.
If you've been involved with our youth groups or if you've got someone just entering our youth group age, and you've been involved with our Religious Education Program for children, you should receive a full calendar and further information by US mail (old school!) soon. If you are a youth in our community, or if you know someone who you think would like to be involved, make sure we've got your information so we can keep you in the loop.
For further information about our youth groups and youth events, please contact Paul or Lucia. To stay in touch with youth group happenings, make sure that Paul and Lucia have your e-mail address, follow the youth group Facebook page, keep an eye on the newsletters and weekly e-mail updates of both churches, or better yet, come to church and read the bulletin.
April–May 2017
April 2—9:00 am–1:00 pm—Mission Trip Fundraiser Brunch at the UU Church
April 2—4:00-6:15 pm—7-9 OWL at the UCC Church
April 9—4:00-6:15 pm—7-9 OWL at the UCC Church Snow make-up day (OR regular Junior Youth Meeting 5-6:15 pm)
April 9—6:30-8 pm—Senior Youth at the UCC Church Mission Trip commitment and $100 due to Lucia! Mission Trip paperwork will be available.
April 30—Youth Group Meetings at the UU Church—Jr. 5-6:15 pm, Sr. 6:30-8 pm
May 7—Youth Group Meetings at the UU Church—Jr. 5-6:15 pm, Sr. 6:30-8 pm
May 21—5-6:00 pm—Last Junior Youth at the UU Church
May 21—6:00 pm—at the UU Church—Mission Trip Logistics Meeting—All Paperwork Due
May 21—6:30–8:00 pm—Last Senior Youth at the UU Church
Mission Trip 2017 July 23-30!
Save the Dates: This year's mission trip will take place July 23–30, 2017!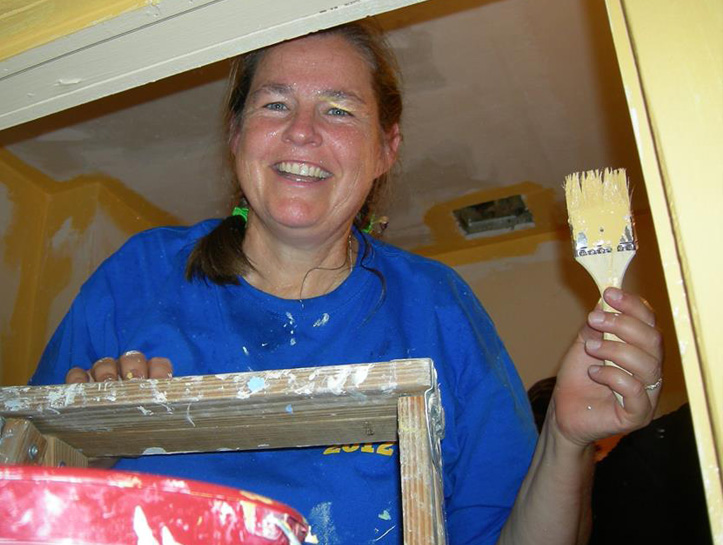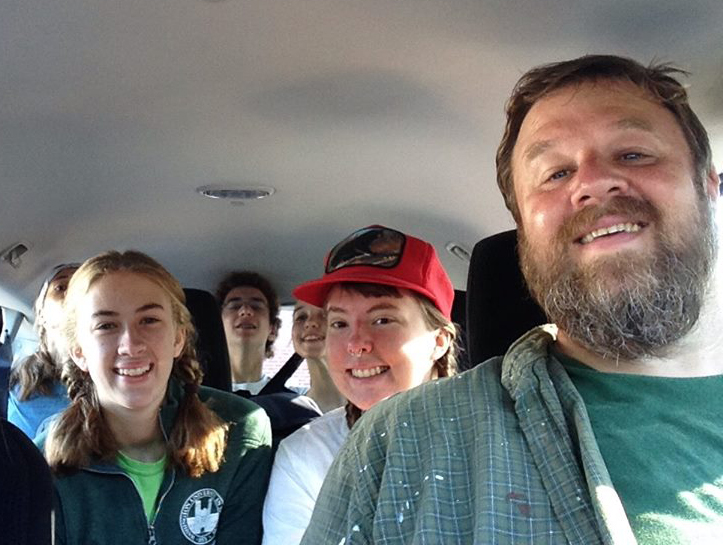 The Rev. Paul Sawyer
First Universalist Society
uupaul@vermontel.net
Church: 802-436-2592
Home: 802-436-33
Frequently Asked Questions